Creating Results:
Interprofessional
Vision to Action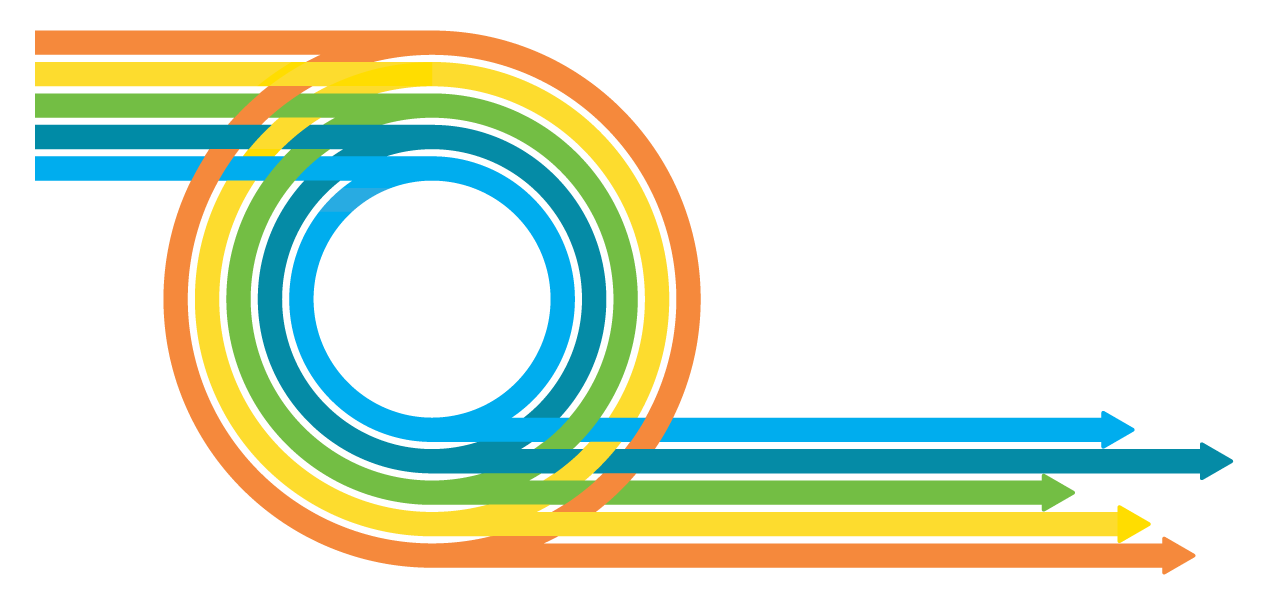 July 29 - 31, 2018 | Minneapolis
More
Where Interprofessional
Practice + Education
COME TOGETHER
Nexus Summit 2018 brings together a growing community of health professionals and educators who are committed to a future in health care where interprofessional teams improve the health of individuals and the communities where they live. Join the discussion, learn with others, and push the envelope on interprofessional approaches, concepts, policies and ideas that will advance how we collectively improve experiences, outcomes and costs in health care and education.
At Nexus Summit 2018 you will discover new models, question existing boundaries and be challenged to think in creative ways. Attendees will develop practical skills to apply back home, network with colleagues and learn from role models. Regardless of where you are in your interprofessional journey, you will gain the skills needed to advance efforts in your own community and beyond.
Learn More
Go With Purpose
If you're serious about advancing your career, research, organization, or the field of interprofessional education and collaborative practice, then you can't afford to miss Nexus Summit 2018.
Why Nexus Summit?

Nexus Summit 2018 is hosted by the National Center for Interprofessional Practice and Education, a public-private partnership that is committed to studying and advancing the way stakeholders in health work and learn together.
The summit is jointly co-hosted with the American Interprofessional Health Collaborative (AIHC), a member-based organization with a vision to improve health outcomes by fostering a learning community with a shared commitment to collaboration across the health professions.