Join Us In Minneapolis!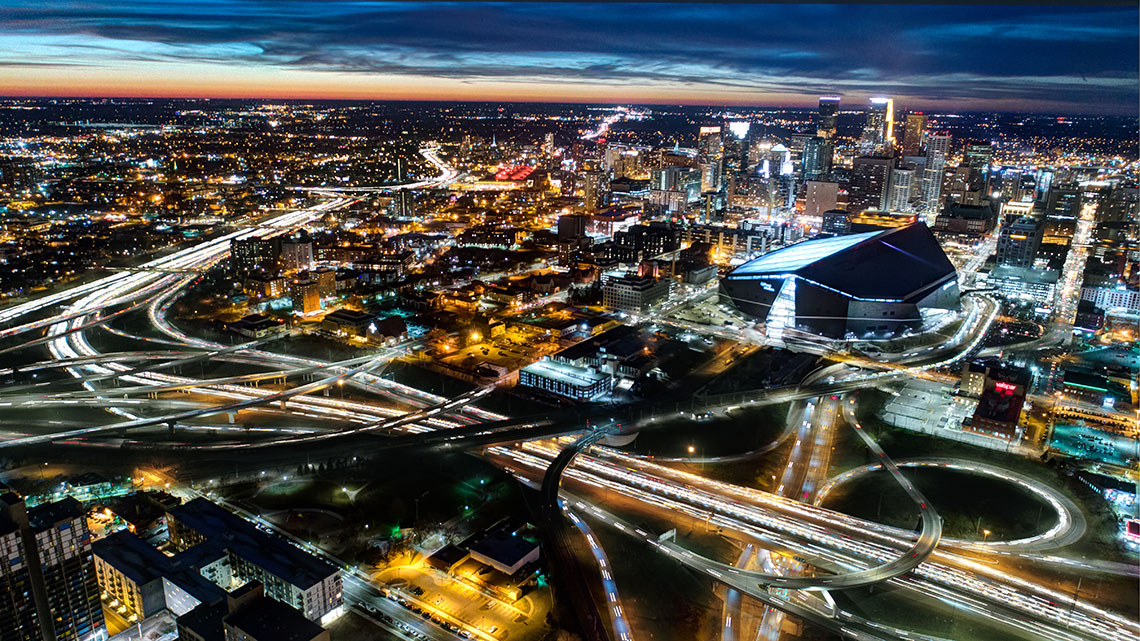 Conveniently located in downtown Minneapolis, Nexus Summit 2018 will be held at the Hyatt Regency Minneapolis, a premier conference facility with deluxe amenities. Discounted hotel rates have been secured for our guests.
Weather
In July, Minneapolis has average highs of 82°F and average lows of 64°F. Prior to traveling to Minneapolis for the meeting, you may wish to check the Minneapolis 10-Day Weather Forecast.

Attire
Attire at Nexus Summit 2018 is business casual. Since meeting room temperatures and personal comfort ranges may vary, a light sweater or jacket is recommended. Also, you may wish to wear comfortable shoes, as walking distances within the Hyatt Regency can be long.

We will be adding more extensive venue information in the coming weeks. Please check back for more details.